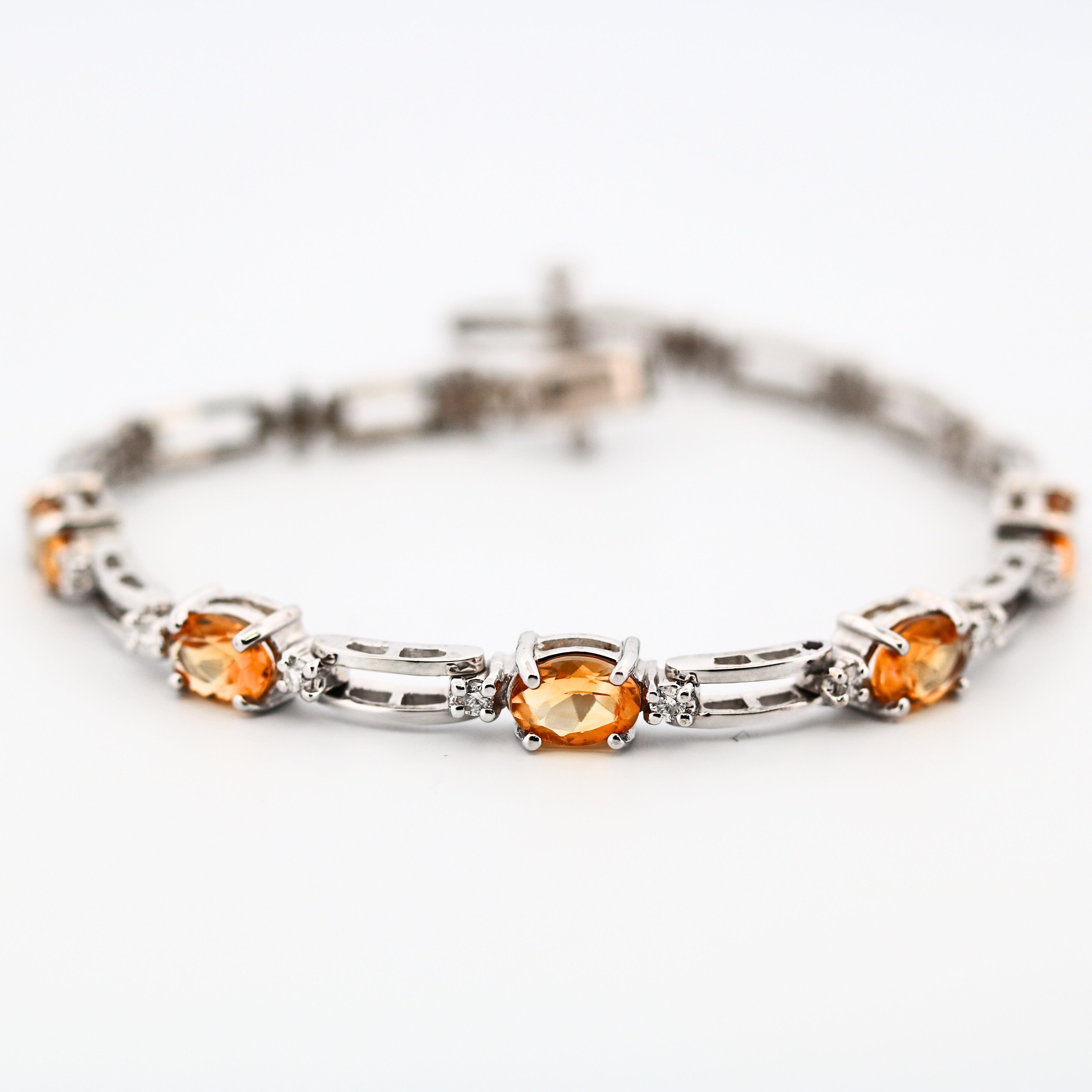 WISHING YOU A DAY AS
BEAUTIFUL
as our jewelry
November babies have the pleasure of choosing between two radiant gemstones: topaz and citrine.
Topaz, with its brilliant and dazzling hues, is known for its association with strength, abundance, and clarity. Topaz is available in a variety of colors, from deep golden yellows to vibrant blues. Precious topaz is a birthstone for November and blue topaz is a birthstone for December.
Citrine, on the other hand, is a gemstone that radiates warmth and positivity. Its sunny and golden tones symbolize joy, prosperity, and energy. It's also recognized as the gem that commemorates the 13th anniversary.